See on Scoop.it – High School Science Articles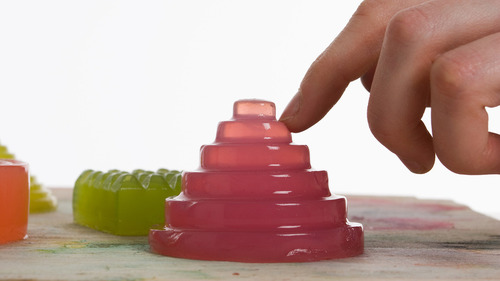 As a species, we've sure put a lot of work into designing strange, noise-making implements that we pretend are perfectly normal by labeling them as "musical instruments." Consider a tuba or a sitar–these are oddities by any aesthetic standard.
Okay…so this is really nothing cooler than this! #1. I want them all. #2. What a great video to get your kids talking! How are the sound waves transmitted? Why do you have to touch the Jell-O? Do bigger pieces make different sounds? Why?
See on www.fastcodesign.com